Welcome to
Cabernet House, an Old World Inn
Adventures are calling! We welcome you to stay with us at Cabernet House, An Old World Inn, located in one of the most eco-luxurious, breathtaking destinations in the world: Napa Valley. Napa Valley is renowned for its wide-open spaces, endless vineyard, charming boutiques, unique culture, and near-perfect weather. It's an attractive and charming wine country escape. Experience the best of Napa with a stay in our downtown Napa Valley hotel.
Cabernet House, An Old World Inn offers a relaxing atmosphere for gathering with friends and loved ones. We pride ourselves in delivering old-fashioned service and an escape from the hustle-and-bustle of everyday life. Each of our themed guestrooms provides modern amenities, including Euro-style fireplaces, luxury beds, and high-tech necessities like a Dolby Digital DVD movie system and high-speed WiFi. Our hotel in downtown Napa also features free French press coffee or teas in lobby 24/7. Indulgence never looked so good!
Our Bed and Breakfast in Napa Valley is perfectly situated in the heart of downtown Napa. We are a hop, a skip, and a jump away from more than 50 world-class restaurants, dozens of Napa Valley wine-tasting salons, and lots of fun local shops and art galleries. What's more? We are in proximity to the area's top sites and attractions like Oxbow Public Market, the Napa Valley Wine Train, the Napa Valley Opera House, Connolly Ranch, and Skyline Wilderness Park. Our downtown Napa hotel is right in the middle of things.
Cabernet house
Attractions
Enjoy the world-renowned Oxbow Public Market, dine on the Napa Valley Wine Train, enjoy live music at the Napa Valley Opera House or Uptown Theatre, or just walk around and marvel at the hundreds of beautifully restored historic homes while staying at the Cabernet House, an Old World Inn. Our downtown Napa hotel's great central location keeps you right in the middle of all the exciting things!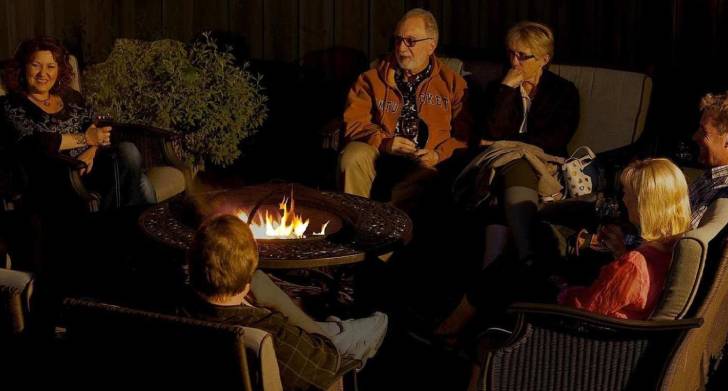 1301 Jefferson St, Napa, California - 94559, USA